INDUSTRIES WE SERVE: HOME AQUARIUM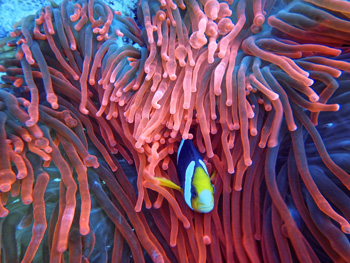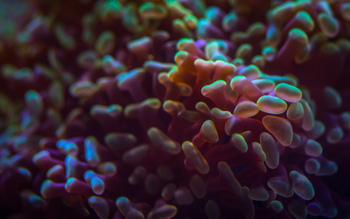 With the increase in coral fragging and successful breeding of freshwater and marine fish and invertebrates, it's easy to see why the home aquarium industry has seen significant growth in the past ten years. Hobbyists have many different technologies and manufacturers to consider. While this can be an exhausting and confusing process, RK2 Systems takes great pride in offering more than a product line. For thirty years, we have been an informational resource for both industry professionals and home hobbyists alike. Through education comes the ability for consumers to purchase with confidence.
Quality and integrity will always define RK2 Systems, Inc. We don't need hype to promote our equipment; we have science in our corner to prove our worth!
Products we offer:
Partners We Recommend
www.rk2.com
© 2018-2019
Website by
EB Web Design


HOME
ABOUT US
REQUEST A QUOTE
DISTRIBUTORS
TERMS & CONDITIONS
PRIVACY POLICY
Sales: M-F, 9AM-5PM (EST), 760.746.7400,sales@RK2.com