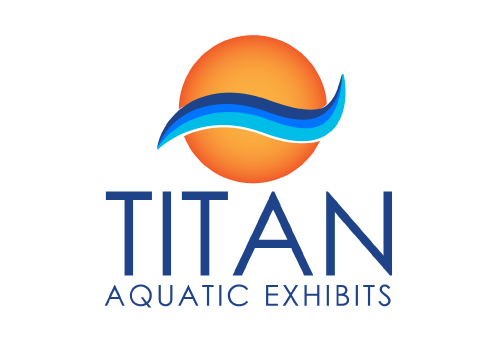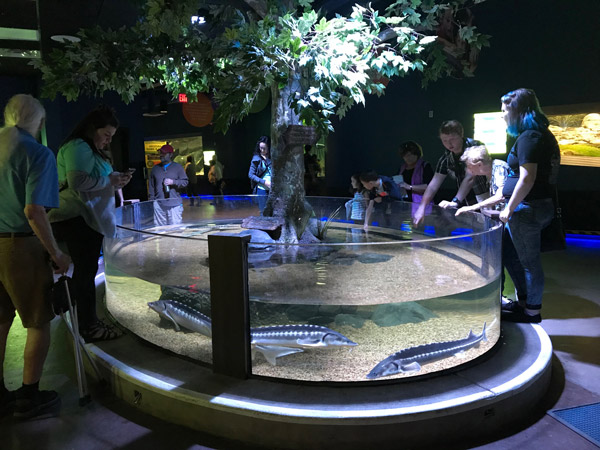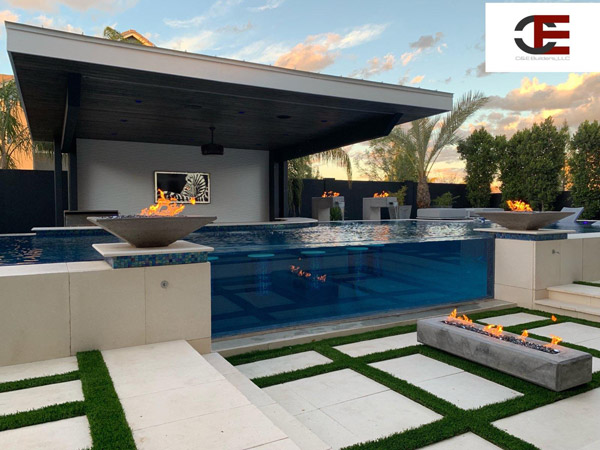 Headquartered in Chandler, AZ., Titan Aquatic Exhibits is the premier leader in the U.S. for custom acrylic design and manufacturing for residential, business and institutional aquariums. We understand each project or vision requires more than just an aquarium and that is why we've chosen to align ourselves with some of the best partners and vendors in the aquatic industry. We also have the capabilities to be a part of any project from concept design through installation. We engineer and install acrylic spa and pool panels as well as acrylic panels used in larger aquariums and water features.
Our philosophy is simple, treat our customers with respect and deliver on our promise to build the finest aquariums and exhibits in the industry. By doing so, our clients will always be satisfied and our reputation will continue to surpass expectations.
The founders of Titan Aquatic Exhibits have worked with the leaders in the industry of aquatics, construction, public aquariums and museums since 2011. With over 100 years of combined experience, let our experience and knowledge help you bring your desire of having a show piece aquarium for your home or business to reality. To learn more visit www.titanaquaticexhibits.com.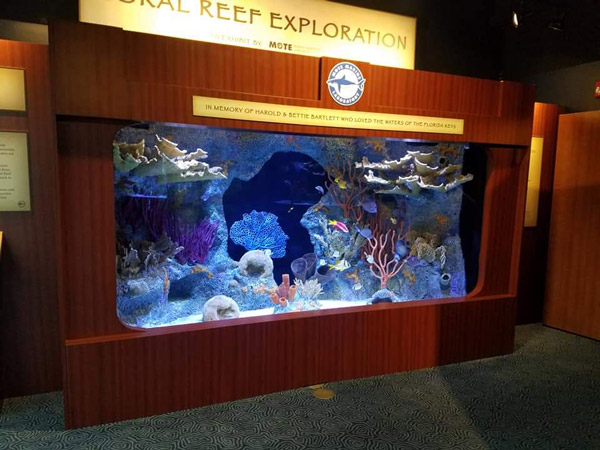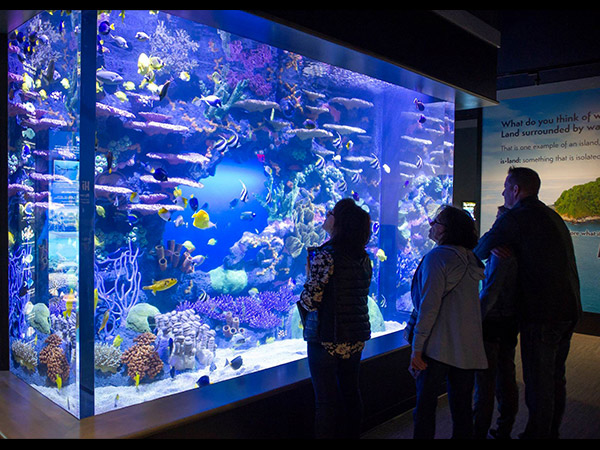 www.rk2.com
© 2018-2019
Website by
EB Web Design


HOME
ABOUT US
REQUEST A QUOTE
DISTRIBUTORS
TERMS & CONDITIONS
PRIVACY POLICY
Sales: M-F, 9AM-5PM (EST), 760.746.7400,sales@RK2.com