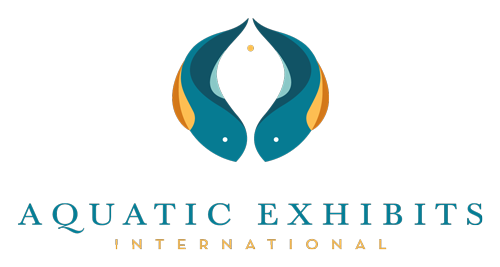 Aquatic Exhibits International (AEI) began in 2007 as an aquarium design, installation, and operations management company specializing in all aspects of custom aquarium projects. Over the years, AEI has developed a scope that encompasses every stage of this process: from tank and life support design in AutoCAD, to pipefitting and hydro testing, control systems design and installations, bio-filter maturation, acrylic panel installation, theming coordination and animal care… the list goes on. The AEI team is comprised of six individuals, all of whom are exceptionally skilled in their respective fields. This diverse group contributes to a remarkable collaboration that has resulted in world-renowned projects: Wonders of Wildlife was voted "America's Best Aquarium" by USA Today, the FlatIron Hotel was voted third-best hotel aquarium in the world by Huffington Post, and the Cairns Aquarium became Australia's first public aquarium to be built in 17 years. Outside of these special honors, AEI is proud to contribute to conservation initiatives: the team installed an extension to National Zoo's backwash system that reduced water waste by 85%, and a special design/build project in Baltimore more than doubled the National Aquarium's capacity to care for rescued animals. Since 2007, the AEI team has installed more than 300 aquariums and millions of gallons in filtration within fourteen states and five countries. These experiences culminate in an "AEI philosophy" that supports innovation and endless possibilities.
Services:
Aquarium tank and life support design in AutoCAD.
Aquarium tank and life support installation; procurement, receiving, placement, setting, pipefitting and hydro-pressure testing.
Aquarium tank and life support commissioning; water conditioning, bio-filter maturation management, operational site training with SOPs, videos, and manuals provided.
Resource and energy efficient design; low-head filtration systems, energy-efficient pumps and equipment, LEED AP concepts and implementation.
Aquarium monitoring and control system design and installation; user interfaces, valve and pump automation for backwash control and emergency settings, level sensing, water quality monitoring for key parameters (D.O., temperature, pH, ORP, conductivity/salinity).
In-tank and environmental theming coordination and installation; fiberglass, epoxies, fiberglass reinforced concrete, in-tank pipework, substrates, etc.
Aquarium lighting; design, selection and installation.
Acrylic panel installation; engineering, procurement, receiving, placement, glazing, setting and testing.
Waterproofing; material selection, site preparation, and application.
Graphics and interpretive messaging; concept development, design, generation of written text, and installation.
Live animal collection planning, selection, coordination and delivery.
Contact info:
Aquatic Exhibits International
Phone: 800-871-9964
Email: info@aquaticexhibitsintl.com
Website: www.aquaticexhibitsintl.com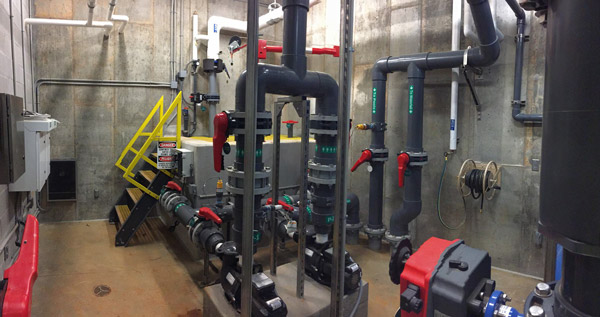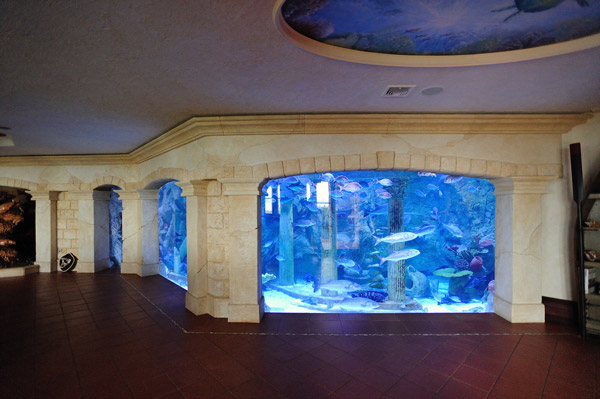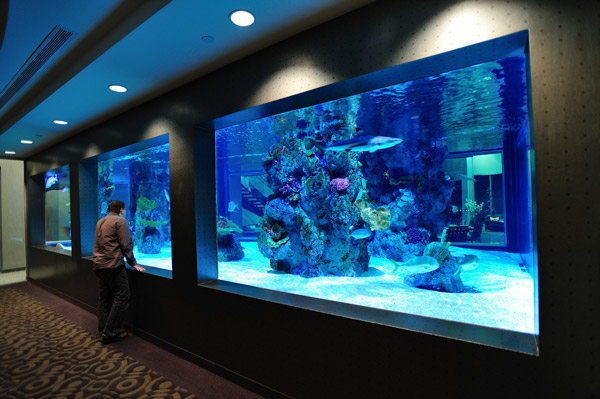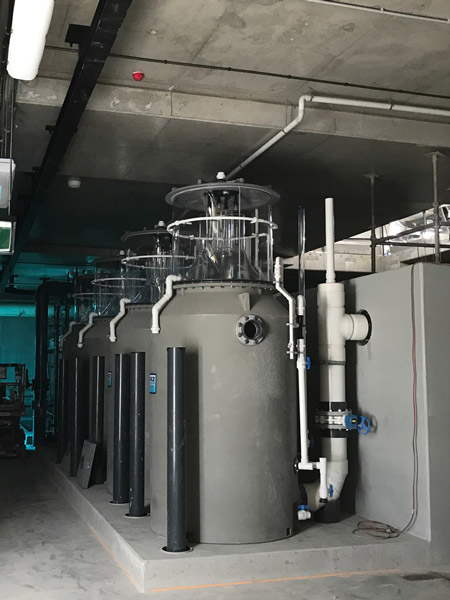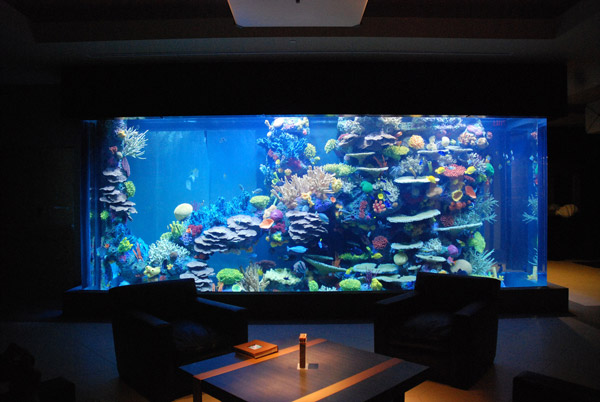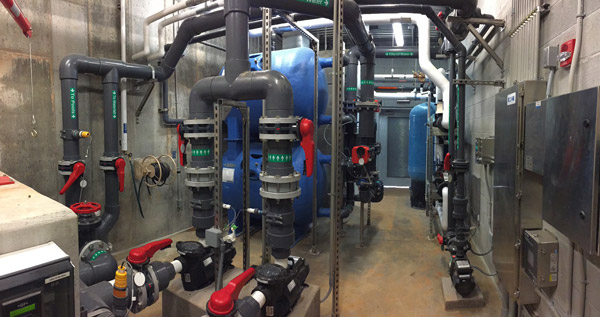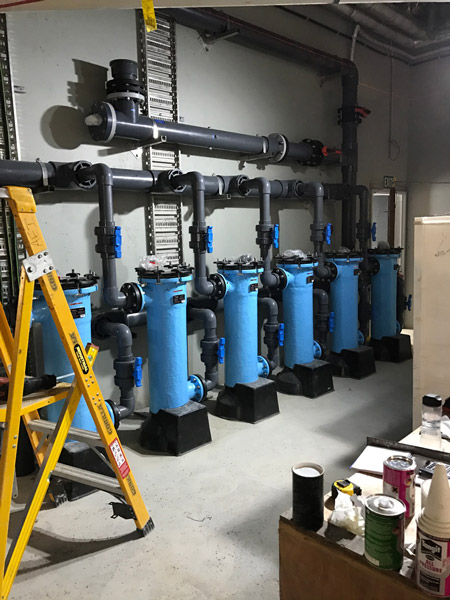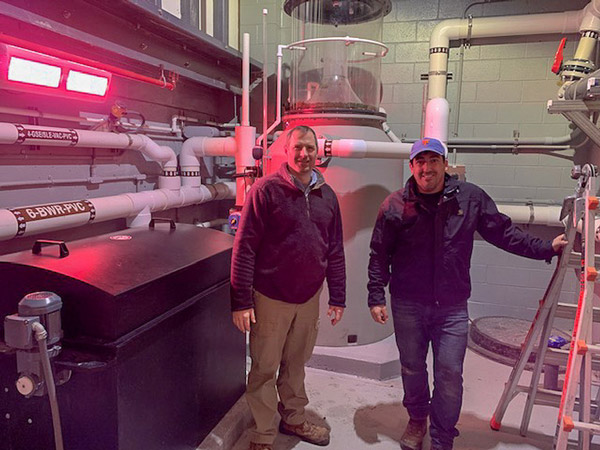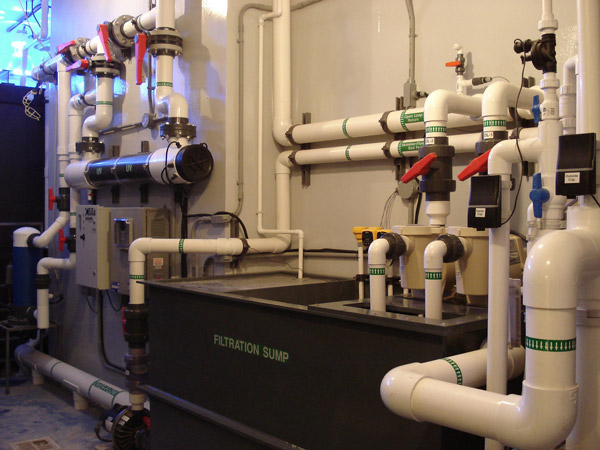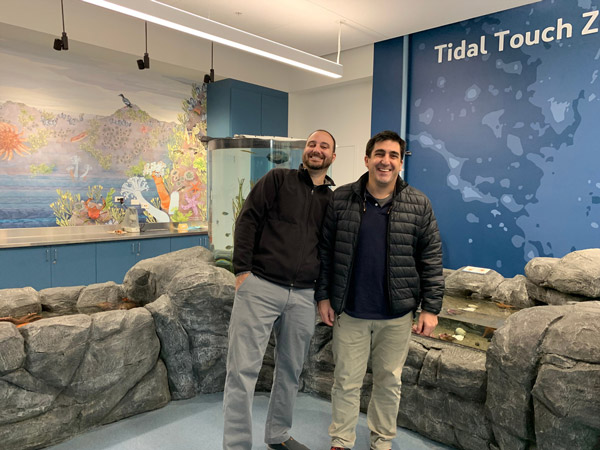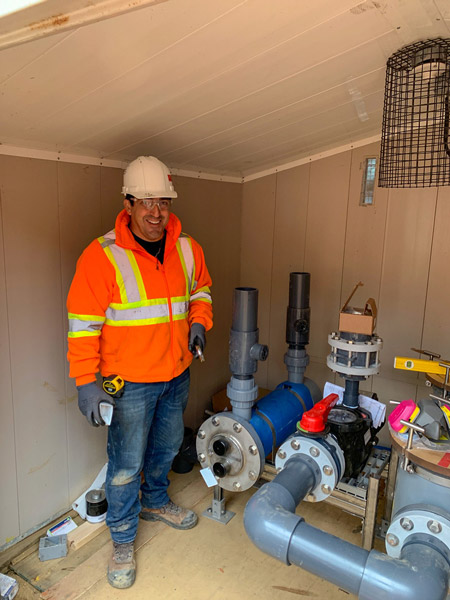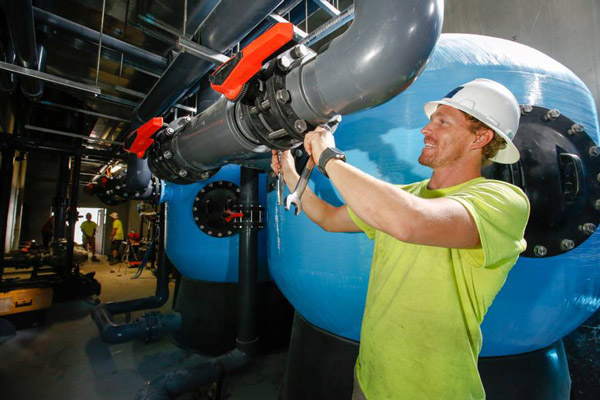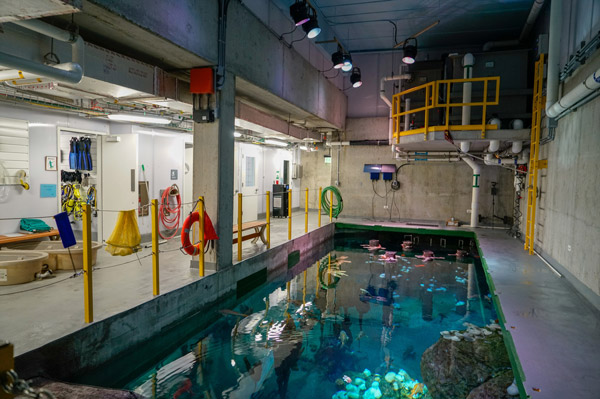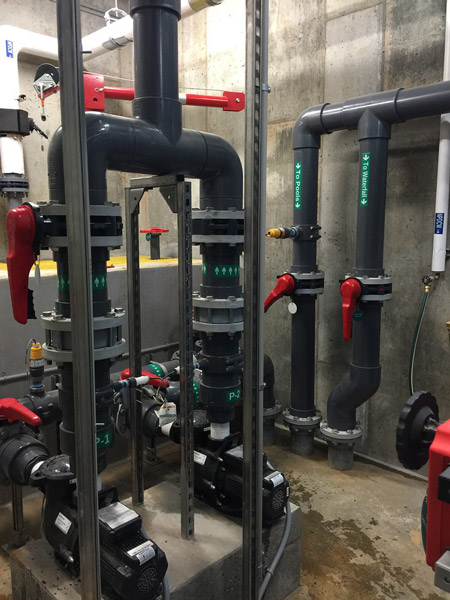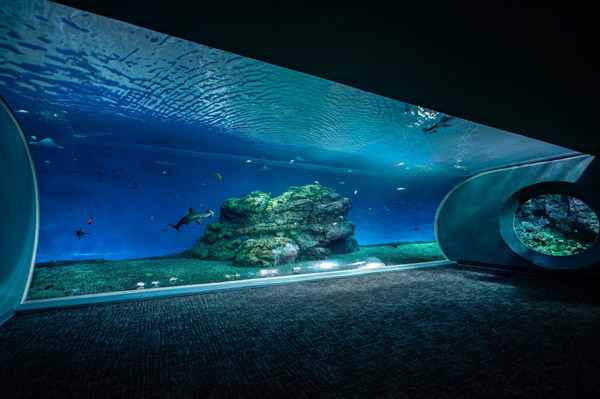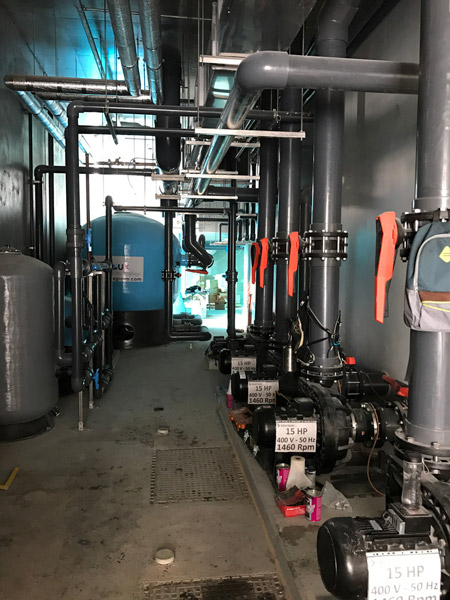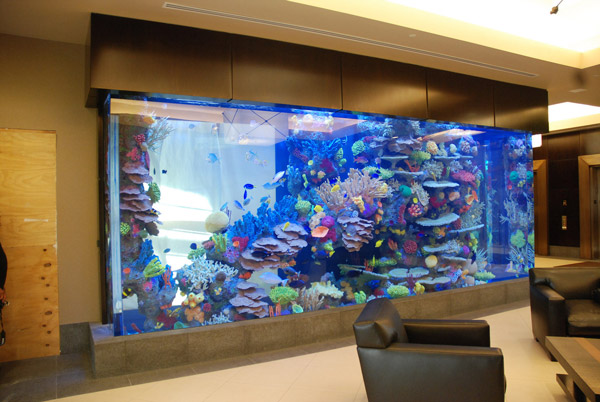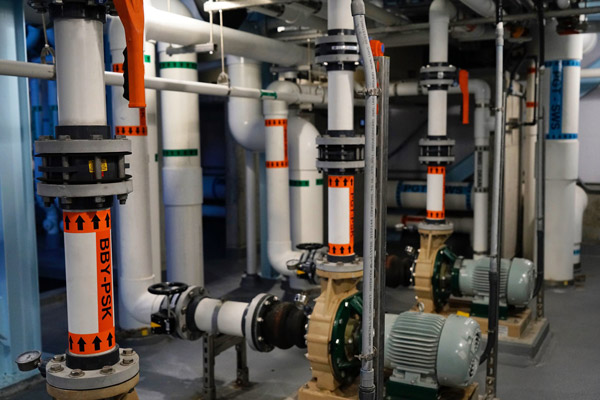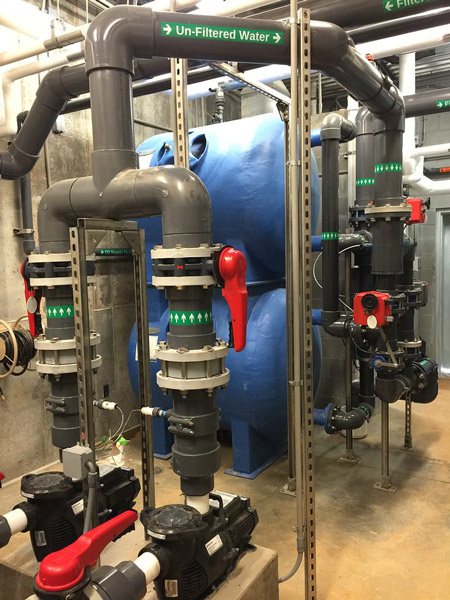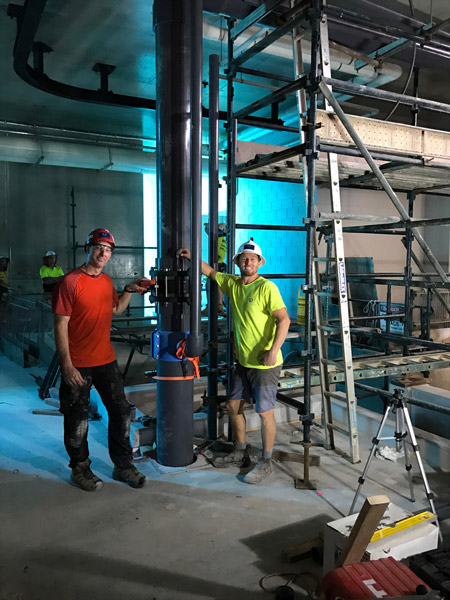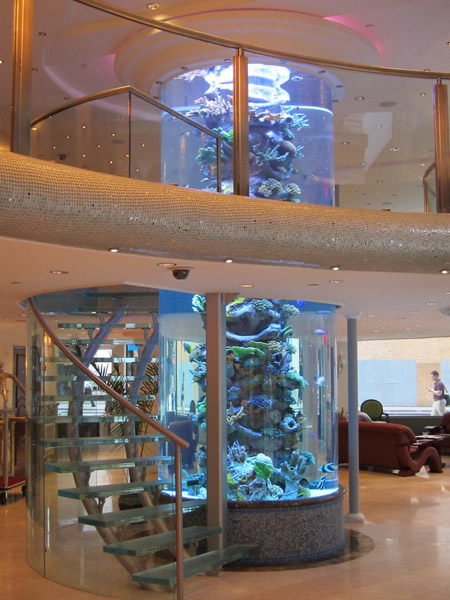 www.rk2.com
© 2018-2019
Website by
EB Web Design


HOME
ABOUT US
REQUEST A QUOTE
DISTRIBUTORS
TERMS & CONDITIONS
PRIVACY POLICY
Sales: M-F, 9AM-5PM (EST), 760.746.7400,sales@RK2.com